Women are often associated with their emotions and I wonder how far do we take it? Do we let it affect our health, our relationships, and our appearance? Do we dread to wear our emotions on our head as a cry for attention or because it is unmanageable?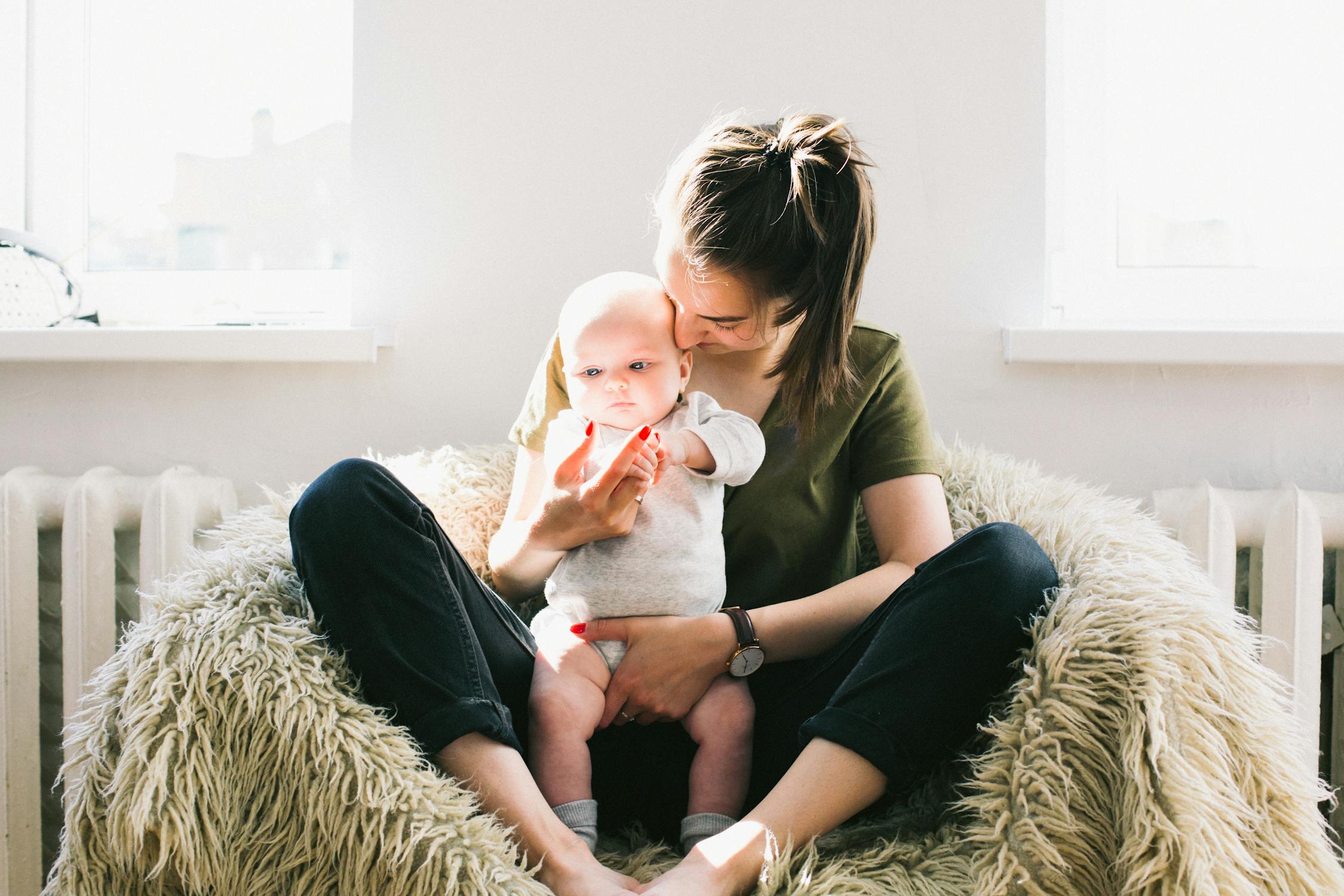 There's days that I become so weary and so overwhelmed that a simple "no" can come heavy on me like a wet blanket. I begin to replay the conversation or situation and find a million other things I could've said differently before I received a response.
Sometimes I keep a poker face, and other times my eyes tell it all.
On the other hand, my hair enables me to deflect anything that comes my way. One car can cut me off in traffic and another car can speed up and not let me over, but I'm still jamming to music and fluffing up my hair in the mirror!
So then what's really our problem?
I think we often to put on a stigma or apply to ourselves what we've been taught on TV and seen reenacted by people around us. How many episodes have shown a mom wrecked around crying children and her hair in frizzy knots? How many times have they shown a lost Dad not knowing how to prepare a bottle or even prepare a bowl of cereal for children? I know my husband is not the only one who can run our children on a dime when I'm absent (of course when he chooses to).
That's why it's so important that we don't look to fulfill the roles we've seen and be bold, confident and relentless enough to be who we think we should be. Do what we think we should do. Don't conform to society or play it safe. What would you wear if no one was around? What color would you dye your hair if all comments were muted?
Don't sacrifice your hair, your life for any temporary feeling. You were created by a King. Walk boldly in that!