April 29, 2017 by Seymone Brutus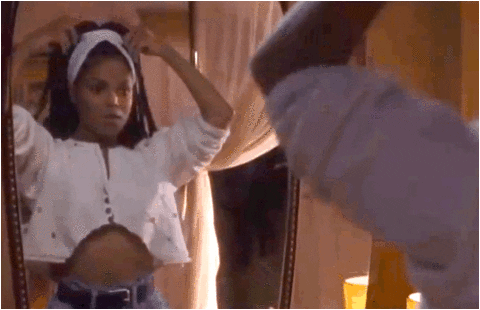 Braids are essential right now! They're light, care-free and breathable for your lovely scalp. Not to mention, they're instant age lifters, bringing a youthful glow for any Mom who rocks them!
Here's 6 Moms showing us how beautiful braids or cornrows can be this spring!
1. Beyonce @beyonce
2. Tia Mowry @tiamowry
3. Mags @magsinstyle
4. Brittany @beautybybeemarie
5. Missy Sue @missysueblog
6. Brandi Harrell @brandirell
Which one is your favorite?
Daytona Beach, FL, USA
April 13, 2017 by Seymone Brutus
While I've been away I've been working hard to perfect and present our new and improved online Virgin Hair Extension shop, Luv Her Hair!
Check out our curliest texture, Curl Wave and the latest from my Vlog!