Daytona Beach, FL, USA
May 11, 2017 by Seymone Brutus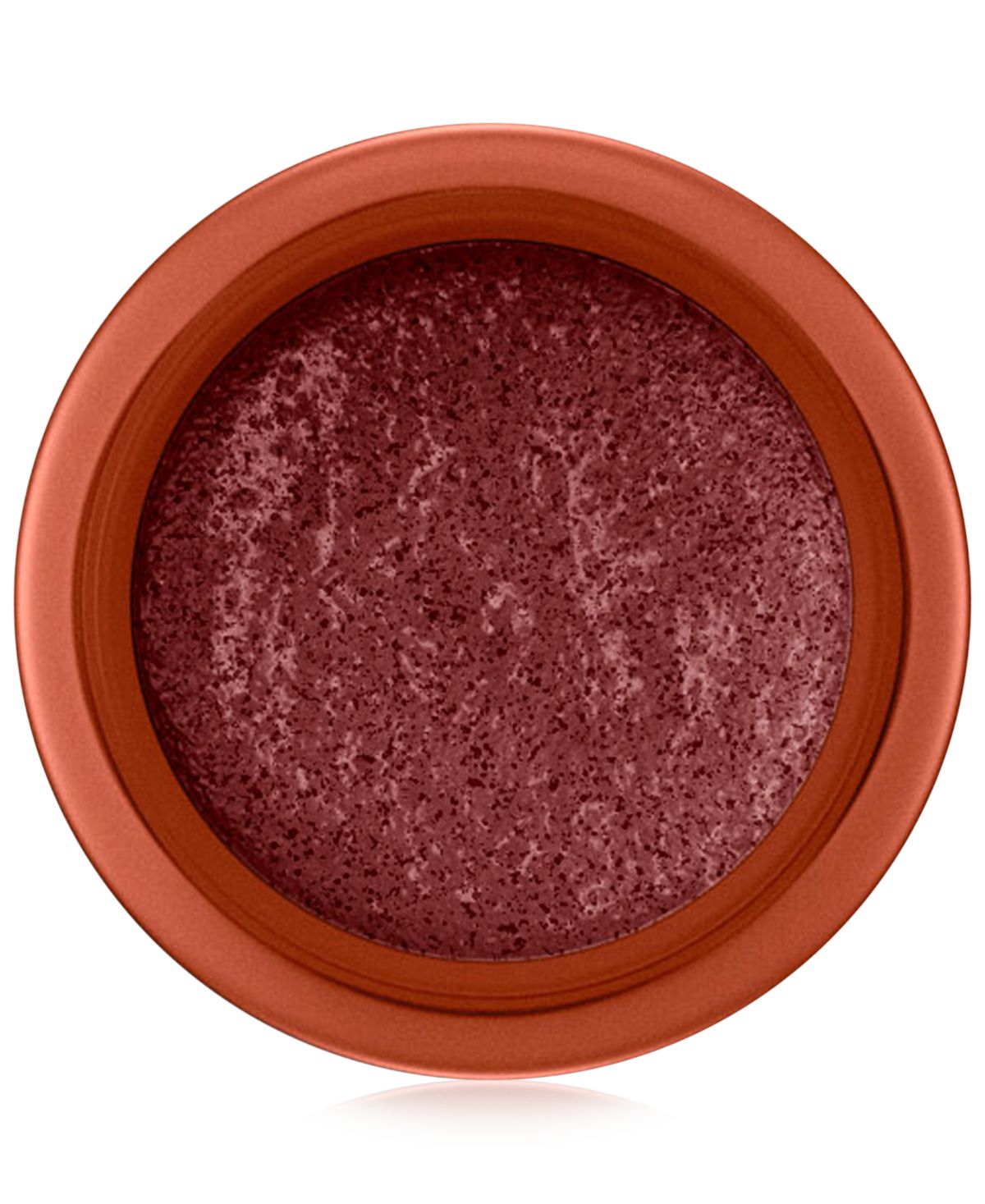 via macys.com
During pregnancy, I go through a lot of changes. From scent sensitivity to peeling lips -- it's all a part of the process to receive my glorious blessing. Although this isn't my first pregnancy, these things don't come by me mastered. It truly has been different experiences and variations with each pregnancy.
Here are my must have products used daily and weekly.
Scents have an immediate dramatic effect on me. From perfumes to food smells-- there is no medium. It is all horrific at this point. I've found that less is certainly more. More enjoyable and easier to deal with. I've found great products, including my favorite soap to assist with my scent sensitivity.
During my normal scroll through Instagram, I spotted Mac Lip Scrubtious inside
Vicky Logan's
medicine cabinet-- it had a glorious collection of beauty products. As a fan of MAC, I zoomed in and immediately googled the brown jar I saw. I'm so happy I tried it. It has been an absolute treat! After washing my face, I apply a dime size amount on my top and bottom lip and scrub gently with my fingertips. It has a faint sweet sugar smell and leaves a brown subtle gloss on my lips. My only complaint is I have to wipe it off in order to remove the sugar scrub from my lips. I'd love to wear the color all day! It's a perfect natural shade on my skin tone. They have other shades too!
From sweat protection to dry skin, Jergens and Arm and Hammer have been so good to me!
What are your favorite products to use during pregnancy?