I removed my hair extensions 3 days ago and am excited about my new growth! At the same time, my hair is extremely dry and showing major signs of damage.
Damaged hair will stop our goals of healthy growing, full hair. Here's 4 signs your hair is damaged and in need of professional consultation and treatment.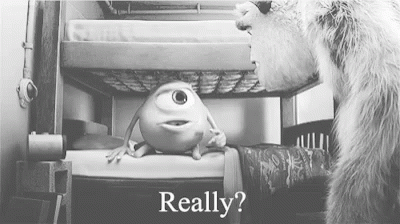 1. Hair Shedding
Hair shedding is a nuisance and a sure way to drive you in a frenzy of thinking you're going bald. My hair particularly has kinky balls shedding to the ends of my hair. I'll be visiting my stylist for a deep conditioning treatment and detangling session.
2. Thin Areas
Thin hair was a problem when I had a relaxer. Although my hair was growing longer, it was also growing thinner. You could see through the ends of my hair. I was advised to wait longer to get a retouch, rather than every 4 weeks, go every 6 to 8 weeks. Eventually I stopped applying a relaxer to my hair altogether and my hair did appear thicker after I cut off my relaxed hair at the ends (transitioning hair).
3. Split Ends
Split ends appear stringy and off sets your hair from looking healthy and neat. A fresh trim helps prevent breakage and further damage to your hair than can travel to the root of your hair.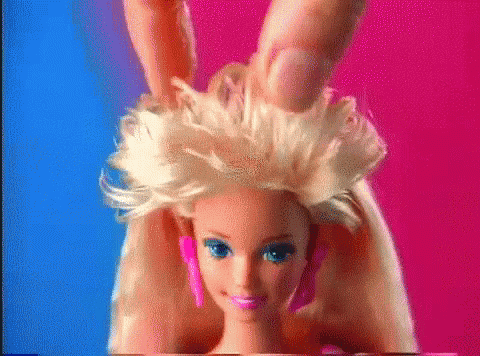 4. Hair Breakage
Hair breakage often happens from heat damage. Limit the amount of heat you apply to your hair. It's so easy to go for our flat iron or curling iron daily. But if you plan your hairstyle the night before, you can smooth your hair, wrap, braid, twist or roller set your hair for the same beautiful style. And sometimes it looks even better than it would with a hot tool! Also wearing braids or ponytails too often, especially worn tightly, can cause severe breakage.
Don't wait, treat your hair today!