3 Things You Can't Forget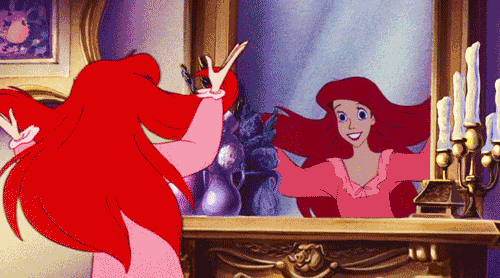 The way we care for our hair overnight plays a major part in the health of our hair. Here's 3 things you must not forget!
1. Detangle Your Hair
It doesn't matter what type of hairstyle you have, brushing, combing or smoothing your hair before bed is essential to prevent further tangles and set hair for your next day style.
2. Moisturize Your Hair
It important to add moisture to your hair so you won't sleep on dry hair that may suffer breakage or split ends. If your hair is colored, it is even more important to never have a dry or dull moment -- deep condition weekly, along with your favorite daily moisturizing hair product. My favorite is Renewing Argan Oil Of Morocco Weightless Healing Dry Oil by Organix. It is lightweight, never weighs my hair down and gives it a beautiful shine. It's often on sale at Walgreens, check it out!
3. Cover Your Hair
No matter the length, texture or style of your hair you must cover your hair every night before bed. Not only does it protect your hairstyle while you're sleeping, it also keeps the oil on your hair from rubbing onto your pillow -- (acne disaster).
The #1 benefit of covering your hair at night is it prevents breakage, shedding and messy hair!
So if you're ready for a great morning reveal
Detangle, Moisturize & Cover
Your Hair, Every Night
Good night 💕