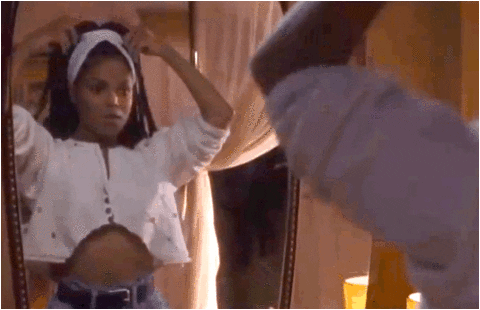 Braids are essential right now! They're light, care-free and breathable for your lovely scalp. Not to mention, they're instant age lifters, bringing a youthful glow for any Mom who rocks them!
Here's 6 Moms showing us how beautiful braids or cornrows can be this spring!
1. Beyonce @beyonce
2. Tia Mowry @tiamowry
3. Mags @magsinstyle
4. Brittany @beautybybeemarie
5. Missy Sue @missysueblog
6. Brandi Harrell @brandirell
Which one is your favorite?