Messy Hair = More Volume

I suggest before you grab a brush or comb to tame your mane -- really look in the mirror and ask yourself, "Can I make a style of this?"

The answer is yes. Yes you can!

I remember when I had my red bob with my Luv Her Hair virgin hair extensions, I woke up to find wild hair without my scarf or bonnet. After 3 days of hair neglect, I had somewhere to go that evening so I needed a quick fix.

Instead of brushing out my hair and flat ironing it bone straight again, I grabbed my curling wand and curled small sections of my hair. I loved how it looked, and under 15 minutes!
So next time you find your hair in a jam, go big! Fluff, tease and add curls if needed for the ultimate voluminous look!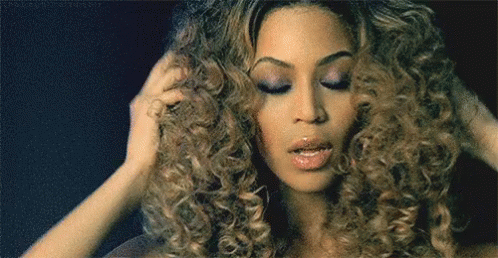 Happy hair days!